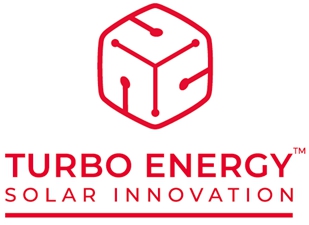 Turbo Energy, S.A. (NASDAQ:TURB – Get Free Report) dropped 3.4% on Wednesday . The company traded as low as $1.36 and last traded at $1.42. Approximately 16,821 shares traded hands during mid-day trading, a decline of 90% from the average daily volume of 165,056 shares. The stock had previously closed at $1.47.
Turbo Energy Stock Performance
Hedge Funds Weigh In On Turbo Energy
An institutional investor recently bought a new position in Turbo Energy stock. MMCAP International Inc. SPC bought a new stake in shares of Turbo Energy, S.A. (NASDAQ:TURB – Free Report) in the 3rd quarter, according to its most recent filing with the SEC. The institutional investor bought 20,000 shares of the company's stock, valued at approximately $48,000.
Turbo Energy Company Profile
Turbo Energy, SA designs, develops, and distributes equipment for the generation, management, and storage of photovoltaic energy in Spain, Europe, and internationally. Its products include lithium-ion batteries; inverters; and Sunbox, an AI based software system that monitors the generation, use, and management of photovoltaic energy.
Featured Stories
Receive News & Ratings for Turbo Energy Daily - Enter your email address below to receive a concise daily summary of the latest news and analysts' ratings for Turbo Energy and related companies with MarketBeat.com's FREE daily email newsletter.