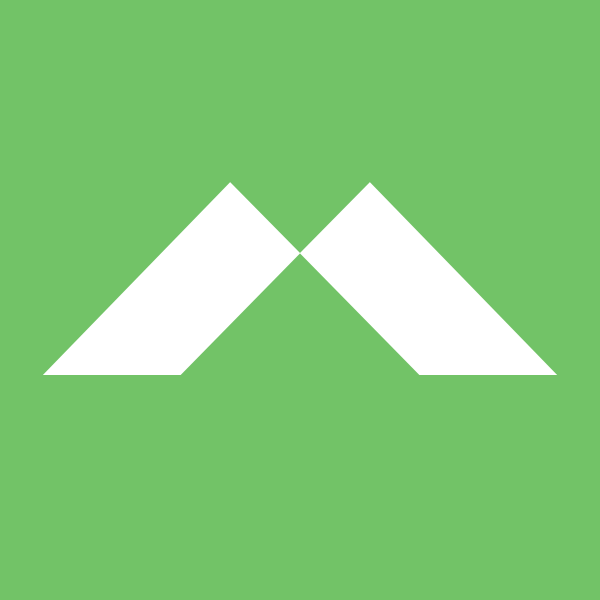 Shares of Merchants Bancorp (NASDAQ:MBINO – Get Free Report) traded down 0.2% on Wednesday . The company traded as low as $21.40 and last traded at $21.51. 18,803 shares changed hands during trading, an increase of 59% from the average session volume of 11,837 shares. The stock had previously closed at $21.56.
Merchants Bancorp Price Performance
The firm has a 50-day simple moving average of $21.47 and a 200 day simple moving average of $20.73.
About Merchants Bancorp
Merchants Bancorp operates as the diversified bank holding company in the United States. It operates through Multi-family Mortgage Banking, Mortgage Warehousing, and Banking segments. The Multi-family Mortgage Banking segment engages in the mortgage banking, which originates and services government sponsored mortgages including bridge financing products to refinance, acquire, or reposition multi-family housing projects, and construction lending for multi-family and healthcare facilities; offers customized loan products for need-based skilled nursing facilities, independent living, assisted living, and memory care; and tax credit equity syndicator.
Further Reading
Receive News & Ratings for Merchants Bancorp Daily - Enter your email address below to receive a concise daily summary of the latest news and analysts' ratings for Merchants Bancorp and related companies with MarketBeat.com's FREE daily email newsletter.