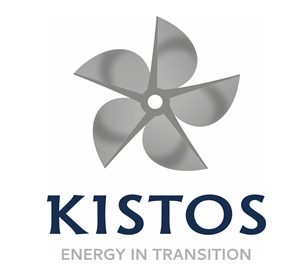 Kistos Holdings Plc (LON:KIST – Get Free Report)'s stock price rose 0.5% during mid-day trading on Wednesday . The stock traded as high as GBX 195 ($2.39) and last traded at GBX 193 ($2.37). Approximately 170,652 shares changed hands during mid-day trading, a decline of 18% from the average daily volume of 208,857 shares. The stock had previously closed at GBX 192 ($2.36).
Analysts Set New Price Targets
Separately, Berenberg Bank boosted their target price on Kistos from GBX 420 ($5.16) to GBX 480 ($5.89) and gave the company a "buy" rating in a research report on Friday, July 21st.
Read Our Latest Research Report on Kistos
Kistos Price Performance
The company has a current ratio of 2.09, a quick ratio of 2.33 and a debt-to-equity ratio of 234.20. The company has a market capitalization of £157.43 million, a PE ratio of -1,355.71 and a beta of 0.73. The stock's 50-day moving average is GBX 211.82 and its two-hundred day moving average is GBX 235.74.
Kistos Company Profile
Kistos Holdings Plc, an independent energy company, focuses on development and production opportunities across natural gas basins and energy generation projects in the United Kingdom and the Netherlands. The company's assets include interests in Dutch and the U.K. North Sea, and onshore Netherlands.
Featured Stories
Receive News & Ratings for Kistos Daily - Enter your email address below to receive a concise daily summary of the latest news and analysts' ratings for Kistos and related companies with MarketBeat.com's FREE daily email newsletter.