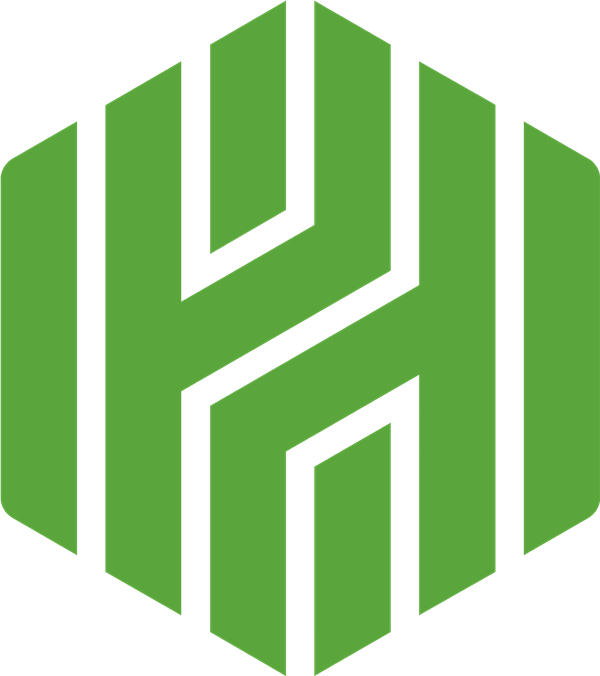 Huntington Bancshares Incorporated (NASDAQ:HBANP – Get Free Report) shares were down 0.9% on Wednesday . The stock traded as low as $17.05 and last traded at $17.15. Approximately 44,858 shares changed hands during mid-day trading, a decline of 23% from the average daily volume of 58,076 shares. The stock had previously closed at $17.30.
Huntington Bancshares Price Performance
The stock has a fifty day moving average of $16.14 and a two-hundred day moving average of $17.00.
Huntington Bancshares Dividend Announcement
The company also recently disclosed a quarterly dividend, which will be paid on Tuesday, January 16th. Stockholders of record on Monday, January 1st will be paid a $0.2813 dividend. This represents a $1.13 annualized dividend and a dividend yield of 6.47%. The ex-dividend date of this dividend is Thursday, December 28th.
Institutional Trading of Huntington Bancshares
A hedge fund recently raised its stake in Huntington Bancshares stock. PNC Financial Services Group Inc. lifted its holdings in Huntington Bancshares Incorporated (
NASDAQ:HBANP
–
Free Report
) by 84.7% in the 2nd quarter, according to its most recent Form 13F filing with the Securities & Exchange Commission. The institutional investor owned 1,744 shares of the company's stock after acquiring an additional 800 shares during the period. PNC Financial Services Group Inc.'s holdings in Huntington Bancshares were worth $31,000 as of its most recent SEC filing.
Huntington Bancshares Company Profile
Huntington Bancshares Incorporated operates as the bank holding company for The Huntington National Bank that provides commercial, consumer, and mortgage banking services in the United States. The company operates through four segments: Consumer and Business Banking; Commercial Banking; Vehicle Finance; and Regional Banking and The Huntington Private Client Group (RBHPCG).
See Also
Receive News & Ratings for Huntington Bancshares Daily - Enter your email address below to receive a concise daily summary of the latest news and analysts' ratings for Huntington Bancshares and related companies with MarketBeat.com's FREE daily email newsletter.