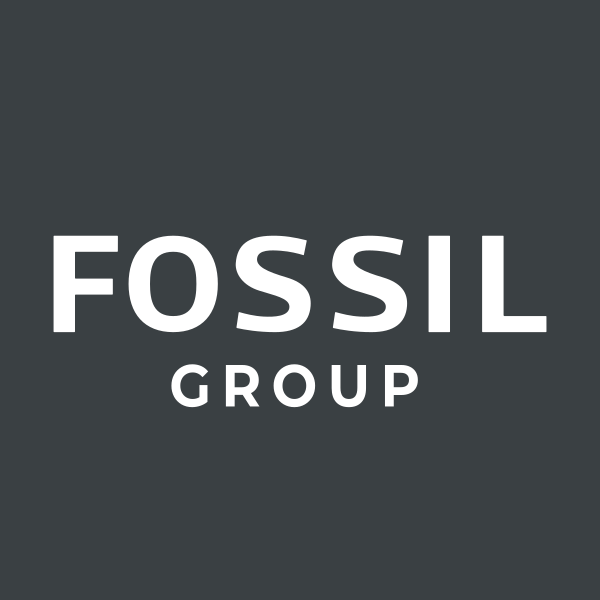 Fossil Group, Inc. (NASDAQ:FOSL – Get Free Report) was the recipient of a large growth in short interest in the month of October. As of October 31st, there was short interest totalling 2,250,000 shares, a growth of 11.9% from the October 15th total of 2,010,000 shares. Currently, 4.8% of the shares of the company are short sold. Based on an average daily trading volume, of 397,300 shares, the days-to-cover ratio is presently 5.7 days.
Fossil Group Stock Performance
Shares of Fossil Group stock traded down $0.03 during trading hours on Friday, reaching $1.15. 965,730 shares of the stock traded hands, compared to its average volume of 505,866. The company has a 50 day moving average price of $1.77 and a 200 day moving average price of $2.21. Fossil Group has a one year low of $1.10 and a one year high of $6.08. The company has a current ratio of 2.25, a quick ratio of 1.31 and a debt-to-equity ratio of 0.92.
Wall Street Analyst Weigh In
Separately, StockNews.com began coverage on Fossil Group in a report on Thursday, October 5th. They issued a "hold" rating for the company.
View Our Latest Analysis on FOSL
Institutional Trading of Fossil Group
Several large investors have recently added to or reduced their stakes in the business. Wolverine Trading LLC purchased a new position in shares of Fossil Group during the 2nd quarter worth $28,000. Captrust Financial Advisors lifted its position in Fossil Group by 83.5% during the second quarter. Captrust Financial Advisors now owns 5,759 shares of the accessories brand company's stock valued at $30,000 after purchasing an additional 2,620 shares in the last quarter. Harbor Capital Advisors Inc. bought a new stake in Fossil Group during the second quarter valued at about $32,000. Point72 Middle East FZE purchased a new stake in Fossil Group in the fourth quarter worth about $34,000. Finally, American Century Companies Inc. purchased a new stake in Fossil Group in the first quarter worth about $36,000. 52.21% of the stock is currently owned by institutional investors.
Fossil Group Company Profile
Fossil Group, Inc, together with its subsidiaries, designs, develops, markets, and distributes consumer fashion accessories in the United States, Europe, Asia, and internationally. The company's products include traditional watches, smartwatches, jewelry, handbags, small leather goods, belts, and sunglasses.
Further Reading
Receive News & Ratings for Fossil Group Daily - Enter your email address below to receive a concise daily summary of the latest news and analysts' ratings for Fossil Group and related companies with MarketBeat.com's FREE daily email newsletter.